Skip to Main Content
Welcome
Welcome to Industrial Engineering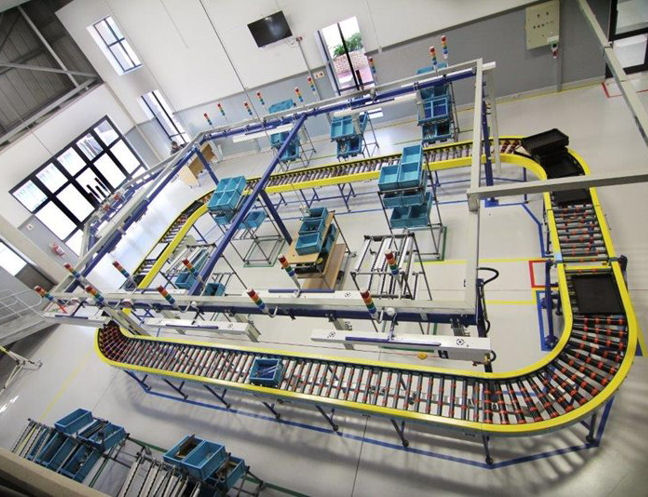 This Lib Guide is intended to help familiarize you with Library Services and Resources and offer guidance on how to search and find information for your studies
Databases
IEEE Xplore

IEEE Xplore digital library is a research database for discovery and access to journal articles, conference proceedings, technical standards, and related materials on computer science, electrical engineering and electronics, and allied fields.

MathSciNET American Mathematical Society

MathSciNet® is an electronic publication offering access to a carefully maintained and easily searchable database of reviews, abstracts and bibliographic information for much of the mathematical sciences literature. Over 125,000 new items are added each year, most of them classified according to the Mathematics Subject Classification. Authors are uniquely identified (by their MR Author ID), enabling a search for publications by individual author rather than by name string. Continuing in the tradition of the paper publication, Mathematical Reviews (MR), which was first published in 1940, expert reviewers are selected by a staff of professional mathematicians to write reviews of the current published literature; over 90,000 reviews are added to the database each year. Extending the MR tradition, MathSciNet® contains over 3.6 million items and over 2.3 million direct links to original articles. Bibliographic data from retrodigitized articles dates back to the early 1800s. Reference lists are collected and matched internally from approximately 650 journals, and citation data for journals, authors, articles and reviews is provided. This web of citations allows users to track the history and influence of research publications in the mathematical sciences.
Short loan/Study collection
NMU Library Website       Connect with us on: FaceBook   YouTube

G-GVBBM8RVQV